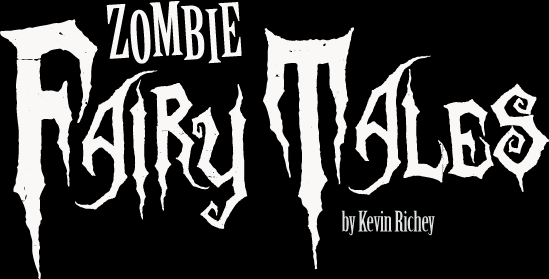 Another trip into the Fairy Tale land where the plague continues......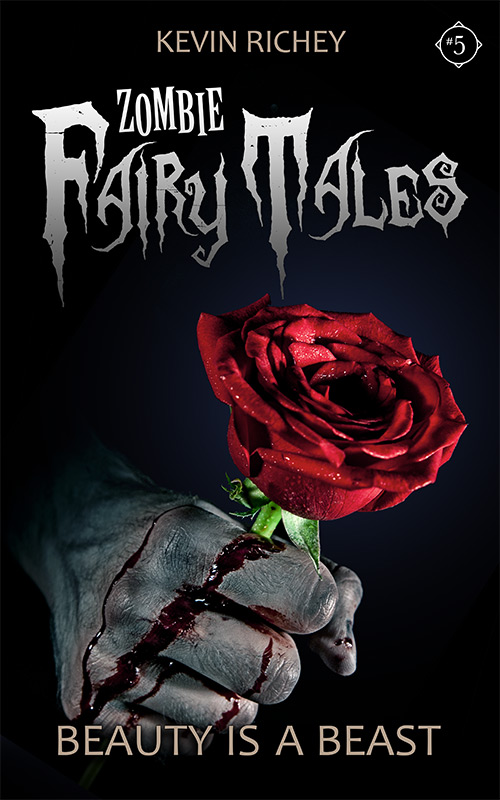 After a peasant father sells his unstable daughter to a noble estate, she is thrown into a secret chamber of the castle as dinner for their undead son. But when the Beast refuses to touch her, the two form an unusual alliance that soon blossoms into something more.
My Quick Review
Upon traveling to the castle doors. Beauty gets handed over to servants. She meets the beast. And kicks some servant ass to survive.
A happy Zombie ending for the beastly love couple. Outta the five Zombie tales so far this takes the number 3 spot IMO.
About Zombie Fairy Tales:

Beauty Is a Beast is the fifth in a monthly series of short stories set in a dark fairy tale universe plagued by zombies. Surreal and full of black humor, installments feature familiar childhood characters as they encounter a world of stark violence and horror—Cinderella is worked to death before the ball, Pinocchio is made from children's corpses, and Little Red Riding Hood finds more than wolves in the forest.

New titles will appear on the 13th of each month throughout 2012. The series features overlapping elements, characters, and places for a more immersive experience for the dedicated fan, but can also be read as stand-alone entries in any order. Get infected now.