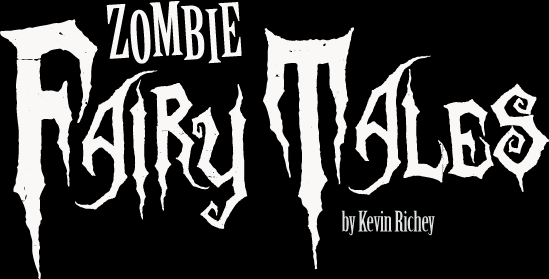 GIVEAWAY
I read the latest installment and once again Kevin shows he is part of the round table for the Zombie kings.
I welcome Kevin back to Book-Nooker today with the latest questions I asked him, as well as a Giveaway for two copies of any part of the saga. One From Kevin himself and one from me. This is for Kindle only
I seen this posted *One of my beta readers for this story responded, "Are you sure you weren't on acid when you wrote this?" Thinking back on the plot of this one, that may not have been an inappropriate question. (She liked the story, by the way.)*
What helps you get in the mood to write?I like to go for drives when developing stories. It helps if I can find a song that I can replay that fits the story, but even if I don't, just having this time to let my mind wander and relax helps. When it's time to sit down and write, I have a very definite process: I first have to turn off the Internet, as it's much too distracting; then I do about fifteen minutes of free writing to clear my head and focus; and then I write nonstop (or at least, try to) for about two hours in a session in full-screen mode. I usually drink espresso or something highly caffeinated when writing, and I also have my outline and character notes on hand. It's mostly a process of clearing my head and keeping myself free of distractions as I write.What is your favorite Fairy Tale Character?
I usually liked the villains the most, but they don't usually have very strong personalities in the original stories. Disney did a good job of giving depth to the characters, especially in the early 90s when even the heroines seemed to have this sense of ennui about them. I think The Little Mermaid had my favorite characters overall.If a plague did happen, and Zombies were walking around. What would you do?Oh, like most people that have seen a zombie movie, I've thought about this a lot. I could probably barricade myself in my apartment easily enough, since I'm not on the first floor, but resources might be a problem. I definitely would not be making any cross-country journeys in search of lost relatives like they seem to in almost every zombie movie. That's just nuts.
Now Playing!!!

The story starts with the ugly sisters on their way to the ball.
As we know Cinderella is on her way too.

The Prince is looking for his 13th....memorable monument. At his Ball that turns out to be a bloody orgy of rolling heads.

Heads offs to Cinderella 2.
GIVEAWAY
a Rafflecopter giveaway